The Deflect Dashboard allows you to register your website(s) for Deflect protection. It also functions as a control panel where you can manage DNS records, security settings, and traffic statistics once you are behind Deflect.
Simply provide us with the necessary technical information and you can get started at once.
To create an account:
Specify the name of the website you want to protect
Enter the IP address of the server it is hosted on (if you do not know it, please go to http://ip-lookup.net/domain.php and enter your website name to receive the IP address. It will be formed by four numbers separated by dots, e.g. 173.254.238.77)
Enter your email address
Add your PGP key (optional) if you want us to send you encrypted emails. Please note that automated emails sent by the Deflect Dashboard will not be encrypted
Once you have completed this form, you will receive an email with a link. By clicking that link, you will access an activation page where you can enter your new password.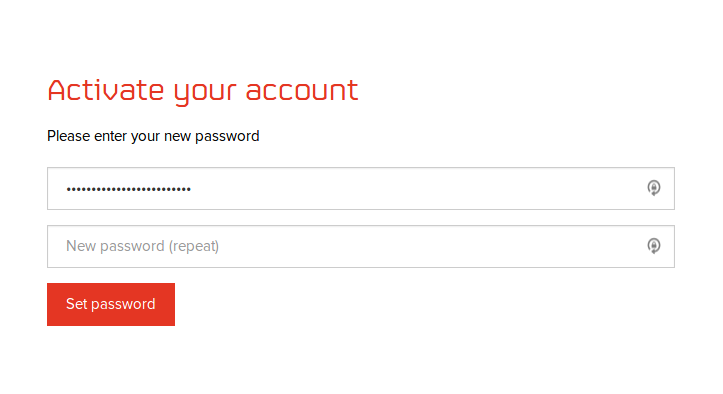 Choose a strong password, enter it twice and then click the "Set password" button. You will get a confirmation that your password has been saved with a link to the sign-in form.