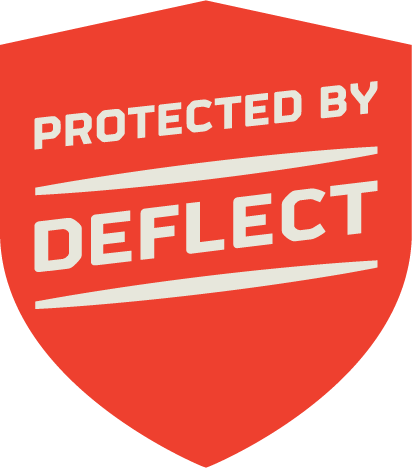 Get protected. Stay connected.
Deflect improves website performance and security. Your readers will be safe on our network.
Deflect Features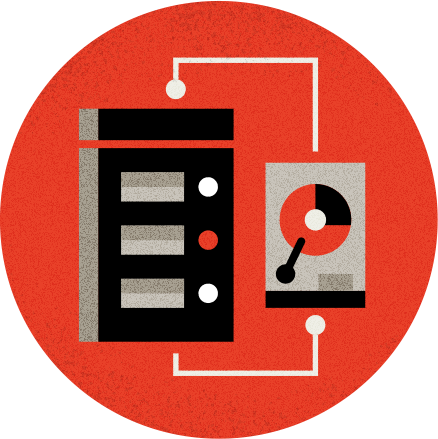 DDoS mitigation
A decade of experience mitigating cyber attacks. Learn more.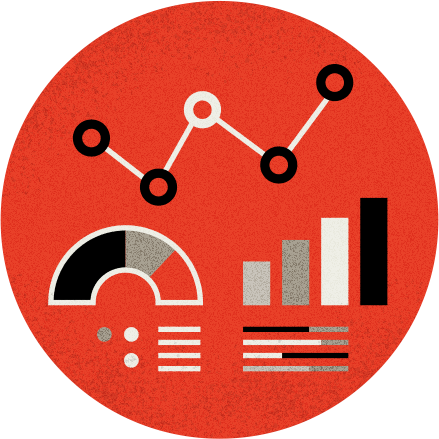 Threat intelligence
AI-powered bot detection and threat intelligence. Learn more.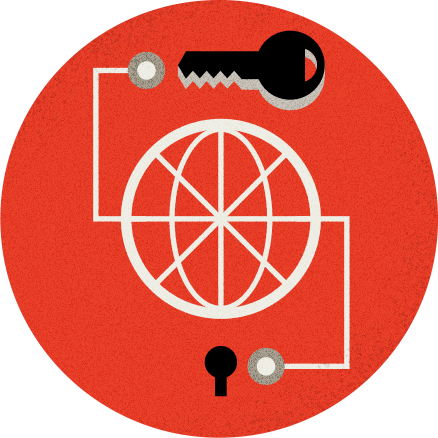 Ubiquitous encryption
Transport and storage security throughout Deflect. Learn more.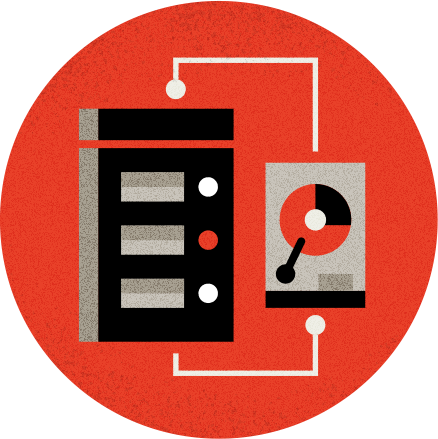 Hosting
eQpress is a secure framework for hosting WordPress websites.

Testimonials
We are very happy with our choice for the Deflect CDN. The move to Deflect went extremely smoothly and with zero downtime, despite the complicated nature of the transition. We really appreciate the excellent customer service and personal communication with the team: Deflect is open to discuss any request that we throw their way.

Marcel Oomens, Zamaneh Media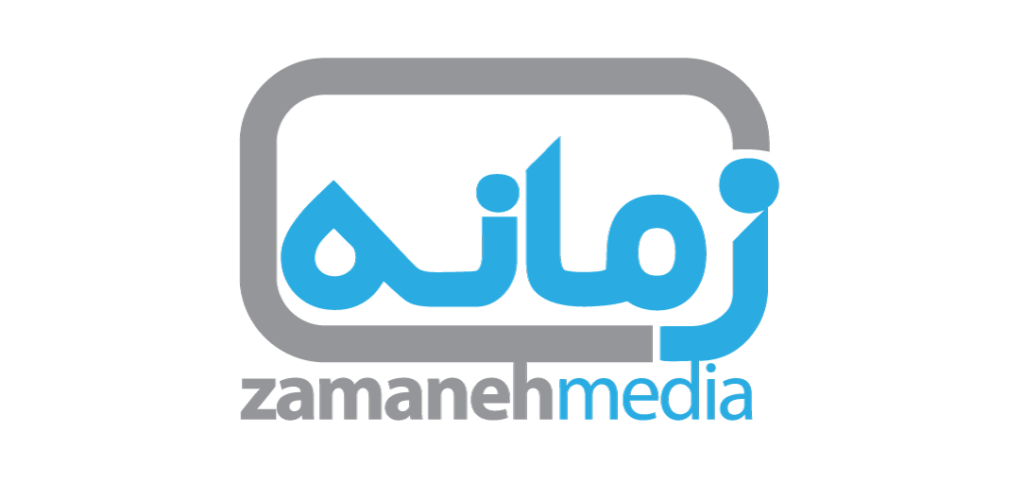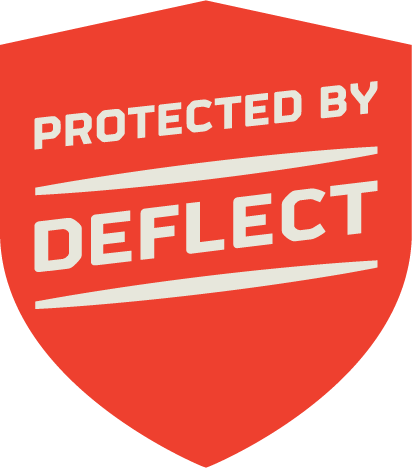 Sign up today
25 million monthly readers.
Fair and transparent.
No hidden fees.
Socially responsible and principled.
No data resale or brokerage.
Customer support focused.
How much will you pay?
Deflect pricing is based on unique monthly visitors to your website. To estimate your costs with Deflect, enter your current monthly visits.