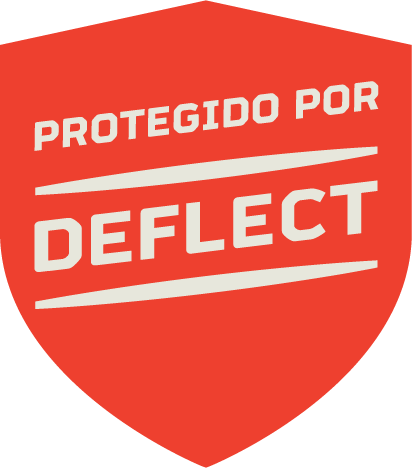 Protegido y Conectado.
Deflect mejora el rendimiento y la seguridad del sitio web. Sus lectores estarán seguros en la privacidad y la ética web de Deflect.
Características de Deflect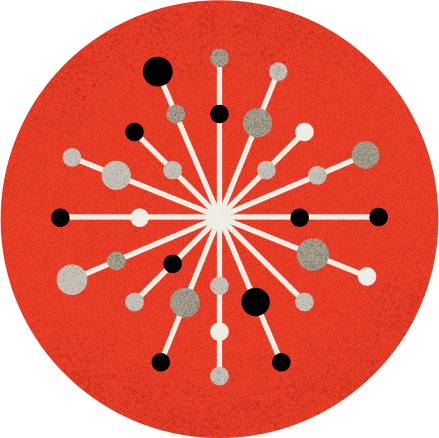 Mitigación de DDoS
Una década de experiencia mitigando ciberataques. Aprende más.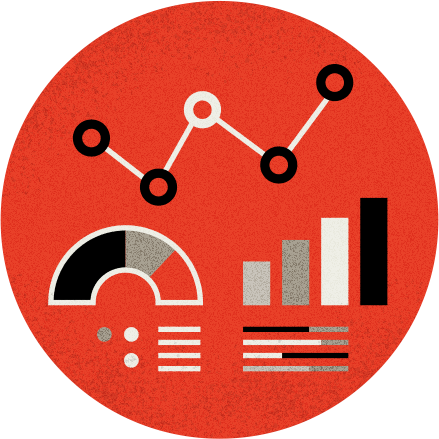 Análisis de amenazas
Detección de bots y análisis de amenazas impulsados por IA. Aprende más.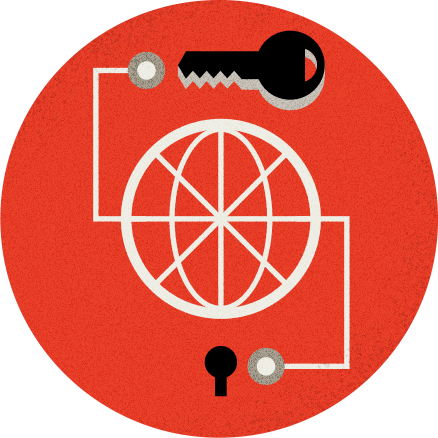 Cifrado en todas partes
Seguridad de transmisión y almacenamiento a través de Deflect. Aprende más.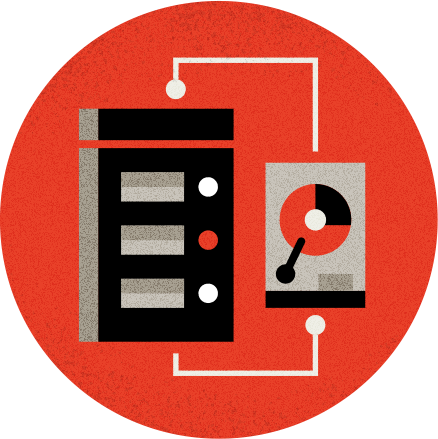 Hospedaje
eQpress es una plataforma segura para sitios web de WordPress.

Testimonials
We are very happy with our choice for the Deflect CDN. The move to Deflect went extremely smoothly and with zero downtime, despite the complicated nature of the transition. We really appreciate the excellent customer service and personal communication with the team: Deflect is open to discuss any request that we throw their way.

Marcel Oomens, Zamaneh Media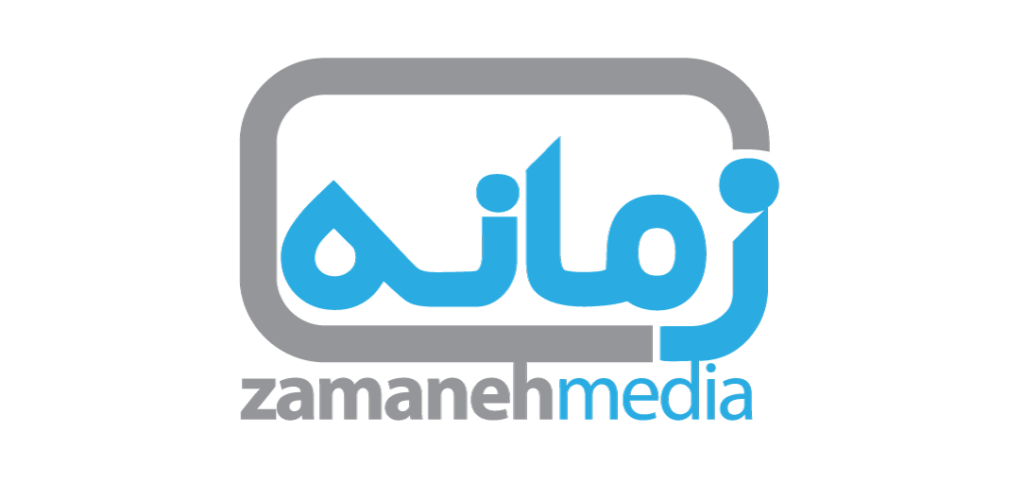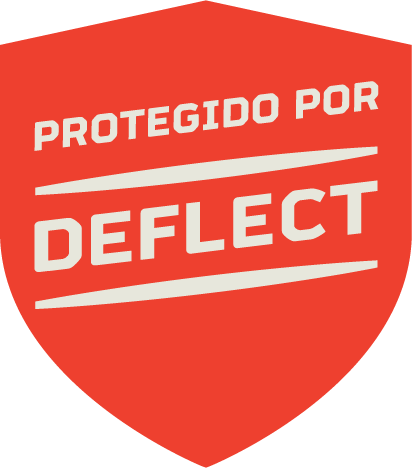 Regístrate hoy
25 millones de lectores mensuales.
Honesto y transparente.
Sin ningún cargo oculto.
Socialmente responsable y con principios.
Sin reventa o corretaje de datos.
Atención al cliente enfocada.
¿Cuánto pagarás?
El precio de Deflect se basa en visitantes mensuales únicos a su sitio web. Para estimar sus costos con Deflect, ingrese sus visitas mensuales actuales.