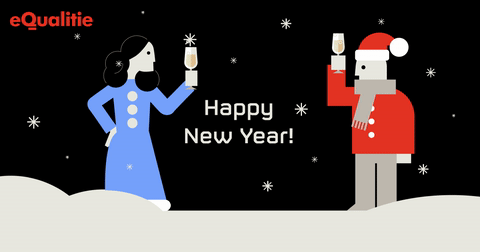 Giant leaps in our machine-lead mitigation tooling have removed some of the heavy load in mitigating attacks from our support team this month. We're very pleased with the machine's performance but it won't replace the humans! Below, we share some traffic highlights, Deflect relevant events and stories from our clients.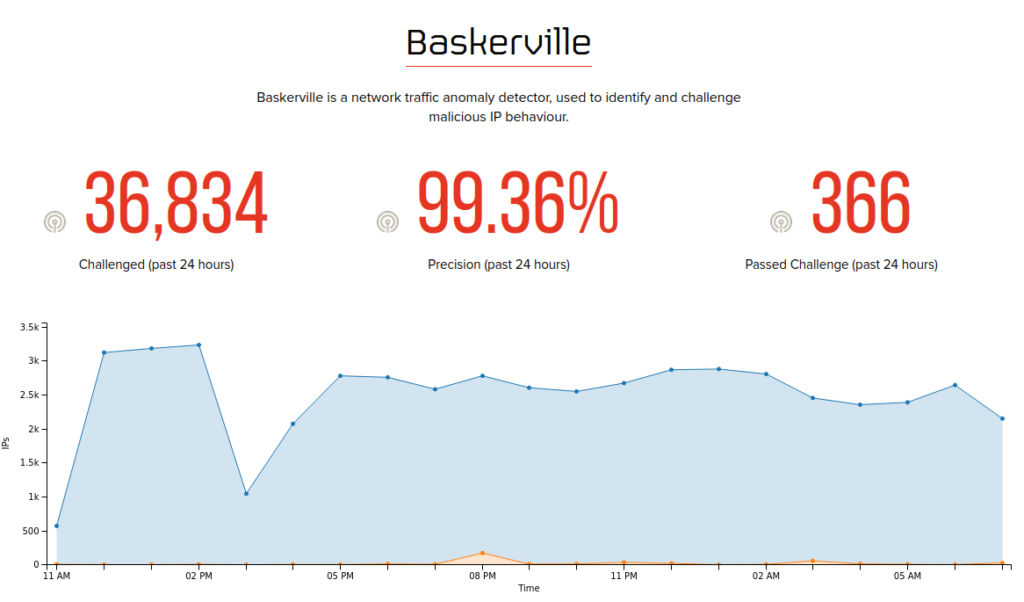 January Traffic
Throughout the month of January, Deflect served over 884 million requests to more than 9 million unique readers around the world. Much of the traffic was bound for Los Danieles – a new and very popular independent media publication in Colombia. Every Sunday, their website attracts between 5 and 9 million legitimate hits! Thankfully, Deflect was able to serve over 94% of these requests directly from its edge cache.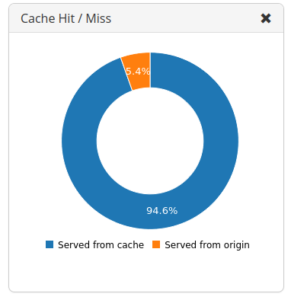 Another notable traffic event this month coincided with the release of an online report, investigating torture of thousands of Belarus protesters at the hands of the incumbent government forces. Published by the renowned Committee Against Torture, this is a visual investigation, suitable for mature audiences only.

Notable Attacks in January
Sixteen distinct attacks were recorded against Deflect protected websites this month. Of these, five were notable for their strength and consistency, with two attacks continuing over a four-day period. The largest attack, with over 5000 bots participating, was targeting the Vietnamese independent new site Tiếng Dân. This is not the first time their website has been targeted. Approximately half of the attacking bots were discovered and challenged by Baskerville, whilst the other half were blocked by our manual rule sets. Overall, Deflect maintained 100% network up-time in January.

Kandinsky theme options for eQpress
Deflect clients who run or would like to migrate to our secure WordPress hosting platform can now request the installation of a new theme called Kandinsky. Developed by our friends at «Теплица социальных технологий» (Greenhouse for Social Technology) in response to needs expressed by civil society groups, wishing to have an effective and well designed online presence Kandinsky offers three templates and guides website creators with helpful tips and check lists. You can read our full interview with Kandinsky here.
Deflect and the World Social Forum
On January 29th, Deflect staff participated in a live panel during the World Social Forum together with our partners Colnodo and the Foundation for Freedom of the Press (FLIP). Julian Casasbuenas from Colnodo presented the use case of a Colombian independent media site losdanieles.com as an example of Deflect protection and its importance to the development of free journalistic expression in Colombia. The losdanieles.com project was launched by a group of highly reputable journalists who had been implicated in the Colombian parapolitics scandal.
To finish this newsletter, we wanted to share a lovely thank-you video sent to us by LosDanieles.com columnist Daniel Samper Ospina.